While I have heard of taking a vacation from the vacation (or what I like to call "taking a vacay from the vacay"), I never actually took one before, until last year, October 2016. I ended up being an unintentional slew of 2 trips in a row.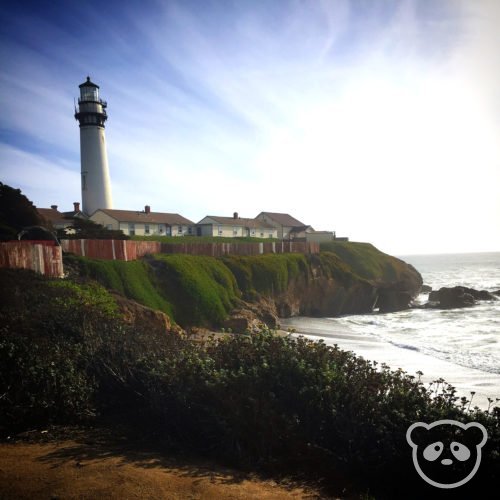 Originally in the beginning of the year, we had booked a place to go to Pigeon Point for a weekend getaway, it was easy since it was close by. Pigeon Point is located near Pescadero and is only a little more than 1 hour south of San Francisco. The best thing about this area was that there were quaint places to visit, such as Pigeon Point Lighthouse, Harley Goat Farms, Arcangeli Market, and several hiking spots.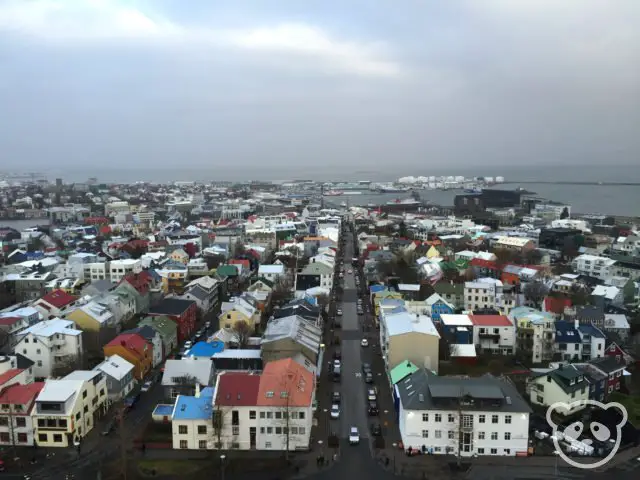 But by June, we had caught wind of cheap flights to Iceland, courtesy of Wow Air. How could we say no?! Literally, it only costed us under $450 total round trip from the west coast! We quickly worked through our schedule and found that we could still go to Iceland, it would just be 2 trips in a row.
So we did it, we officially took a vacay from the vacay!
These are the pros and cons for taking 2 trips in a row.
Pros
A more relaxing way to travel.
Depending on your travel style, this could be a super relaxing way to do it. We tend to be constantly on-the-go and this was the case with Iceland especially since we spent a lot of time driving around the island. The weekend away gave us time to relax and recharge after a tiring, but fun week chasing waterfalls.
Getaway to somewhere else.
It gives you an opportunity to travel elsewhere! I've had friends who fly to another spot for their vacay from the vacay; we decided to take it easy and just chill close to home. It's nice to have a chance to hit 2 bucket list spots at once.
Cons
It could be expensive.
As always money is always a factor. For us, we had already booked the Pigeon Point trip, so we still wanted to make it happen. Back then, the reservations for Pigeon Point Hostel were difficult to come by. I know, it's a hostel, how hard could it be? But some people would wait a year just to get the dates they wanted. So we decided to keep our reservation and plan around the weekend trip. 🙂
Time is money.
Lack of time is another issue, if you're needing to go back to work it can be a problem. But if you plan it well you could end up being more relaxed after your trip without actually needing to lay out on a beach all day every day.
I wouldn't make a vacay from the vacay happen all the time, it's $$$, after all! But it was a nice experience and I would consider it in the future especially for after strenuous trips.
We loved our vacay from the vacay! Would you take a vacation from the vacation?
Loved this post? Pin it for later!